AREAS OF LAW - MAIN STREET LAW
Other law firms may use the terms "Corporate Lawyer" or "Commercial Lawyer", but at Main Street Law LLP we prefer the term "Business Law Lawyer" as we know from being involved in our Communities that our Business Law clients are the backbone of their Communities and that our clients refer to themselves as Business Owners. We know our clients by name, not as a number, and we know their businesses and families as well. We value and Respect these entrepreneurial individuals and the challenges they face in creating their own success through their businesses.
With nearly 100 years of combined experience, our Business Law Lawyers know very well the types of challenges that our Business Law clients have to address to succeed.
Our skilled and experienced Business Law Lawyers and their assistants work with our Business Law clients Collaboratively and pro-actively, to provide practical and efficient, custom Business Law solutions to their Business Law concerns.
Our Business Law Lawyers can work with you on any of these common business concerns;
Forming your Corporation, Partnership, or Joint Venture Structure;
Buying and Selling Assets or Shares;
Employment Concerns and Wrongful Dismissal Concerns;
Financing your business;
Tax Free Roll Overs, or other Corporate Re-Organization;
Creditor Protection;
Debt Collection;
Unanimous Shareholder Agreements (USA);
Contract Formation;
Builder Liens or other Liens;
Shareholder Disputes;
Contract and Commercial Disputes;
Resolution Services.
Franchise Agreements;
Condominium Corporation Management or Litigation.
Regulatory Compliance and Good Governance.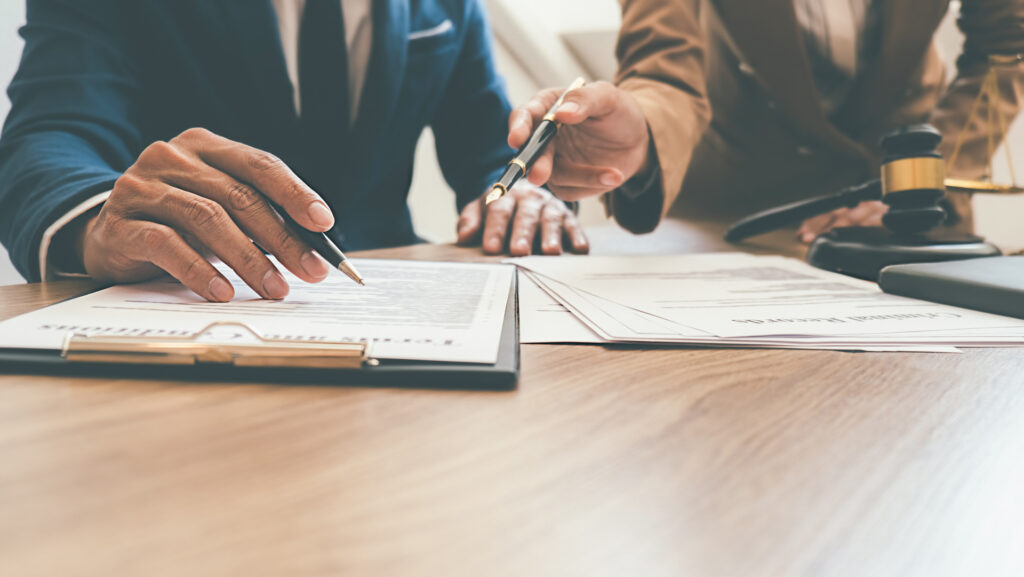 What Our Customers Say About Us
Frank C. DeAngelis; Q.C., B.A., LLB, Barrister & Solicitor and his assistant Laura Dear both have always given me EXCELLENT service. They have been Patient, Personable and Personal, Pleasant, Polished, Polite, Positive, Precise, Prompt, and Proper. Always gave me good advice and when Frank heard about my car accident injury recommended and referred me to his personal injury partner. They have fulfilled their duties faithfully and executed every detail with excellence. Thank you for your legal service at Main Street Law. Best Regards
Great place, friendly and helpful staff. Good place to go for legal advice or legal representation.
Very friendly, knowledgeable staff.
Informative and friendly staff. Refreshing to have a lawyer that it up front about costs. I highly recommend this place to anyone seeking legal services.