Have you planned your Estate? Life happens, and life changes may require an update to your existing Estate Plan. Without an enforceable Estate Plan in place, your Estate will be administered in accordance with the laws of the Province, which likely is not the outcome you would have planned for.
Our Wills and Estates Planning Lawyers can assist you with preparing:
Your Last Will and Testament;
Your Personal Directive;
An Immediate or and Enduring Power of Attorney; and
Possibly a Family Trust.
Our Wills and Estate Lawyers generally consider the first three documents as a comprehensive Estate Plan, with Family Trusts most commonly entered into less frequently. Our Will Planning Lawyers will work Collaboratively with you to address your individual concerns in a timely and efficient manner.
Estate Administration, often referred to as Administration (without a will) or Probate (with a will). Our Estate Administration Lawyers can assist you with the Court Process to obtain Administration or Probate, and related services, which might include:
Identifying and dealing with assets;
Applying to the Court to appoint a Personal Representative (Executor);
Advertising for Creditors;
Obtaining a Clearance Certificate from CRA;
Applying for benefits from various sources (unions, CPP, etc);
Paying specific bequests;
Paying Personal Representative compensation and collaborating with the Personal Representative;
Determining residual beneficiaries and obtaining releases from them;
Preparing a final report and final payments to Beneficiaries.
While most estates resolve Efficiently and Collaborative, disputes do arise on occasion. When that happens, our Estate Litigation Lawyers can assist in advocating your concerns before the Court, or negotiating a fair and reasonable outcome to the dispute.


Whether you need Estate Planning, Estate Administration, or Estate Litigation, your first step is to schedule a Consultation with any of our skilled and experienced Wills and Estate Lawyers.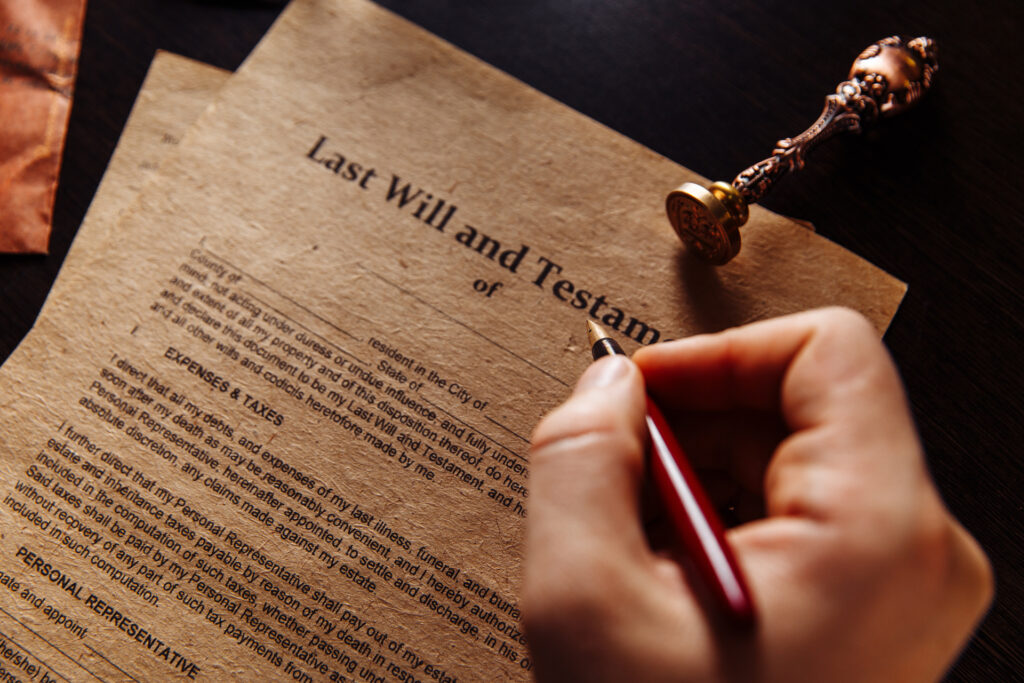 What Our Customers Say About Us
My husband and I had a great experience doing our estate planning with Josh. We are a young couple. He was very clear in explaining the process with us. We had a few complex requests and Josh took the time to review them with us at length. We would not hesitate to recommend Main Street Law.
Great place, friendly and helpful staff. Good place to go for legal advice or legal representation.
Very friendly, knowledgeable staff.
Informative and friendly staff. Refreshing to have a lawyer that it up front about costs. I highly recommend this place to anyone seeking legal services.